Based on all this advantages, our company specializes in producing hybrid stepping motors, DC brushless motors, servo motors, gearbox motors and so on. The products are applied in robots, packing machinery, textile machinery, medical instruments, printing machinery, intelligent logistics equipment. Hetai also sends its products to USA, Europe, Southeast Asia and all-around China.
When it comes to quality aspect, Hetai was qualified by ISO Certificate, CE and Rohs. The product quality has also been recognized by many customers.Hetai is also proud of its research and develop strength. With the support of professional laboratory and experienced technicians, Hetai gained 13 Utility Patents and high-tech enterprise Award as well as other awards during the years.
Overall ,Hetai always put customer needs in the first place. Not only supplying quality product, we believe to help customer make better product is the most important mission.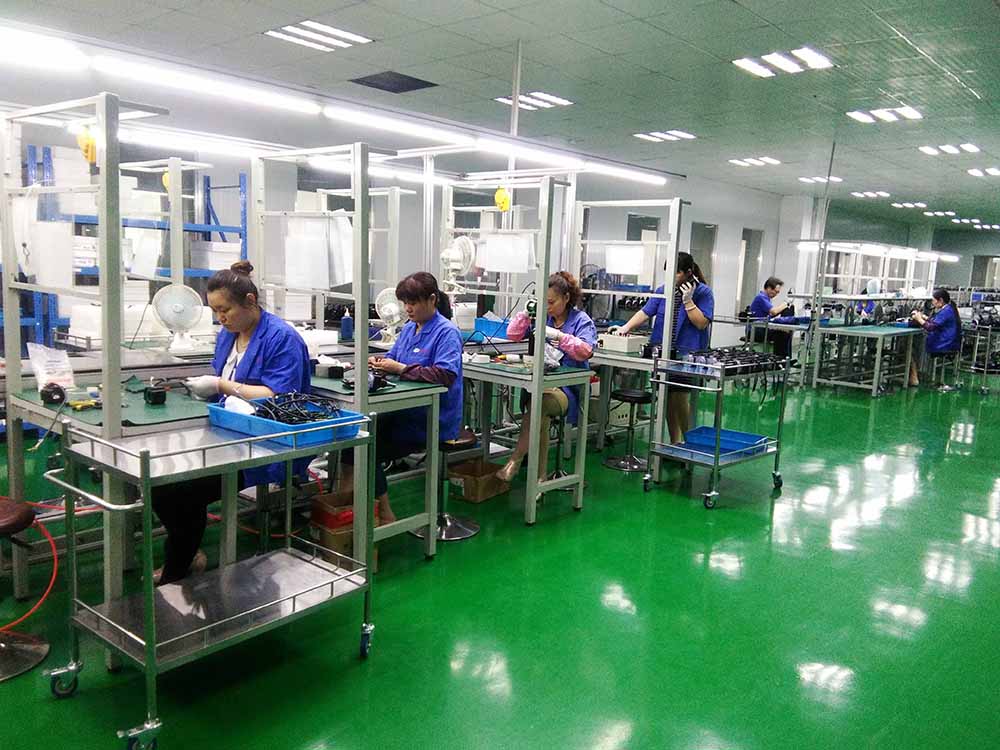 In the year 2003, Hetai was qualified by ISO9001/TS 16949 Certificate, and passed supervision successfully.  The company also attained import and export right of external trade of self-management.
In 2005, Hetai has qualified by EU Type Examination Certificate and get four Invention Patent, seven Utility Patent, and one Appearance Design Patent.
Hetai was quoted on the stock market in 2015.
Hetai was authenticated by safety standardization management system in next year.
The company was qualified as high-tech enterprise in 2018.