Any technique that enables medical professionals a view into a human body is called medical imaging. X-rays or radiographs are the oldest and still most commonly used method. However, in the last century, a whole range of new technologies and procedures emerged.  For example, obstetric ultrasonography enables expecting mothers to see the growing baby inside their bodies or positron emission tomography allows doctors to very accurately distinguish cancer cells from the surrounding tissue. For precision, quality and exceptional performance the choice is obvious: HT-GEAR.
Ultrasonography, especially obstetric ultrasonography, or prenatal ultrasound, is a standard application of medical imaging.  To create a real-time visual image of the developing embryo or fetus in the uterus, high frequency sound waves are emitted by the scanning handpiece, also called transducer. Often, these are motorized to sweep the beam in 2D and 3D imaging.
In contrast to these techniques that usually apply gels outside the body for image enhancement, other medical imaging procedures such as MRT or CT require the injection of radio opaque contrast media into the body. A piston pump or peristaltic pump dispenses a defined volume over time from up to three containers. Manufacturers rely on HT-GEAR drives for these pumps, as they are highly efficient, compact in size and when equipped with analog hall sensors, allow a cost effective position control.
HT-GEAR offers the largest consolidated portfolio of miniature and micro drive technologies available in the world today. Even in cases like handheld ultrasonography, where installation space is extremely tight and high-torque drives with zero-backlash gearheads are required to be as short and as light-weight as possible, there is a practice-oriented solution that is suitable.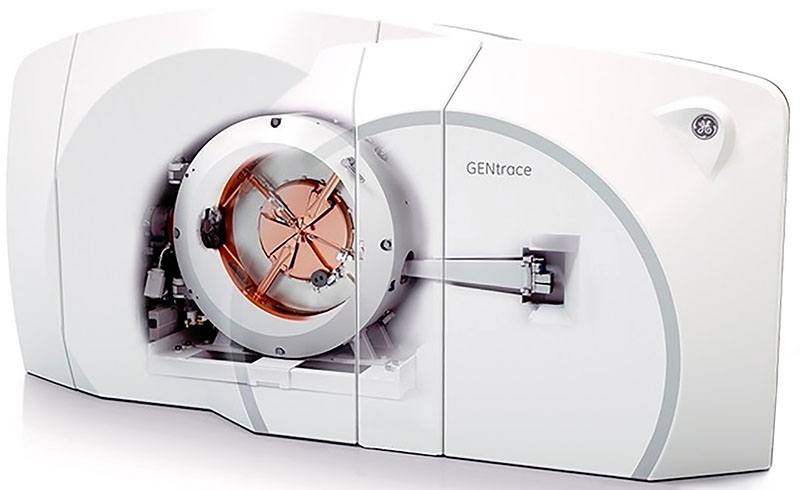 Highest precision and reliability


High performance in a compact design