From stationary infusion to insulin or ambulatory infusion for field medics: the range of applications using to inject fluids into a patient's body, including nutrients, medicine, hormones or contrast materials is broad. They have one thing in common: relying on HT-GEAR drive systems, providing precise speed control, high efficiency, cogging-free running in a compact size and light weight, for example: precious-metal motors, brushless motors with 2-pole technology or stepper motors and associated gear units.
The fluids are administered through an infusion pump either in a continuous operation with constant flow speed or in a start-stop operation in one regular single burst, called bolus mode. For an insulin pump, additional extremely high demands are required of the drive system selected: the device must be as compact as possible, diameters usually must not exceed 10 millimeters, the dosage must be absolutely reliable and ultra-precise and the motor must start and stop at regular intervals. In mobile units, battery life is also important, drive systems must therefore work as efficient as possible.
As such systems are very often used close to a patient, medical pumps must be absolutely quiet. The noise emissions should be below the patient's threshold of perception. Our drive technology with cogging-free running ensures that drive-related vibrations or running noises are not noticeable in the device.
In order to fulfil these demands, manufacturers rely on HT-GEAR micromotors, not only in aforementioned applications, but also for contrast injectors, dialysis pumps or delivering chemotherapy drugs and pain relievers.
Whatever your specific requirements may be, HT-GEAR offers the most extensive range of miniature and micro drive systems available from a single source worldwide. Together with you and thanks to our flexible modification and adaption options, we are able to meet your requirements precisely.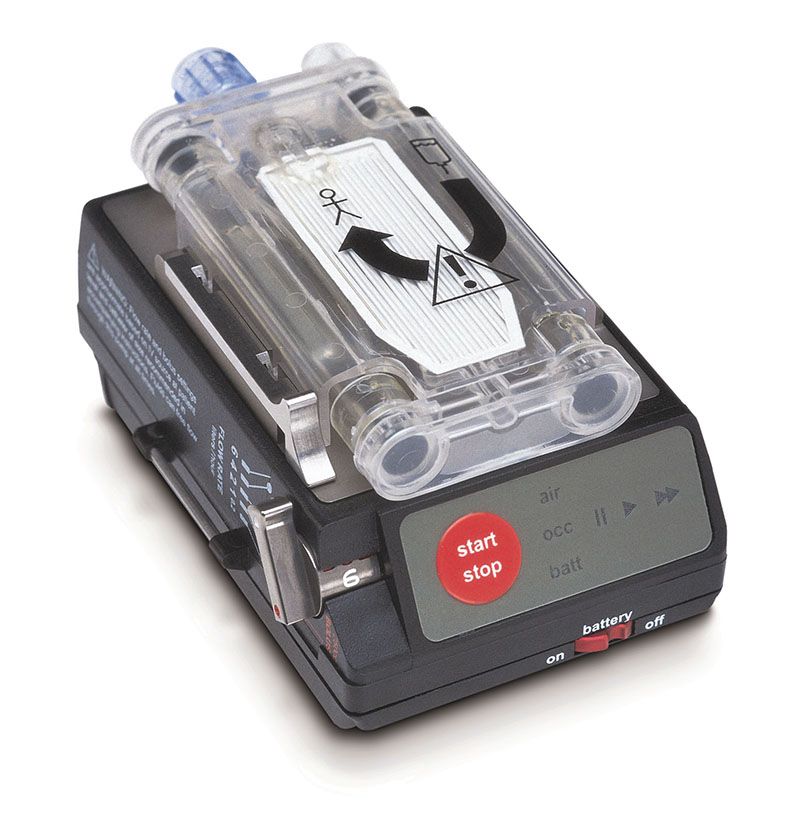 Small size and low weight

High reliability and long service life